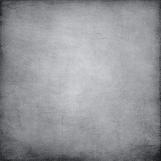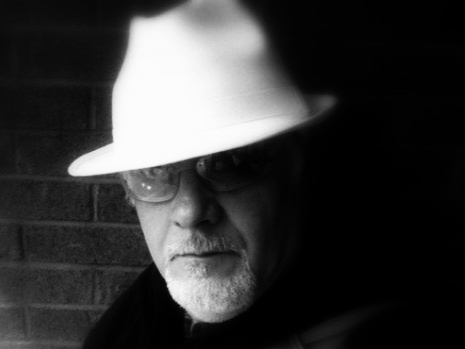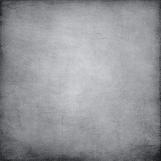 Everyday Magic - Roger Guetta's World
A review by John Grande
Claude Bolling and Jean-Pierre Rampal - Sentimentale Suite for Flute and Jazz Piano.mp3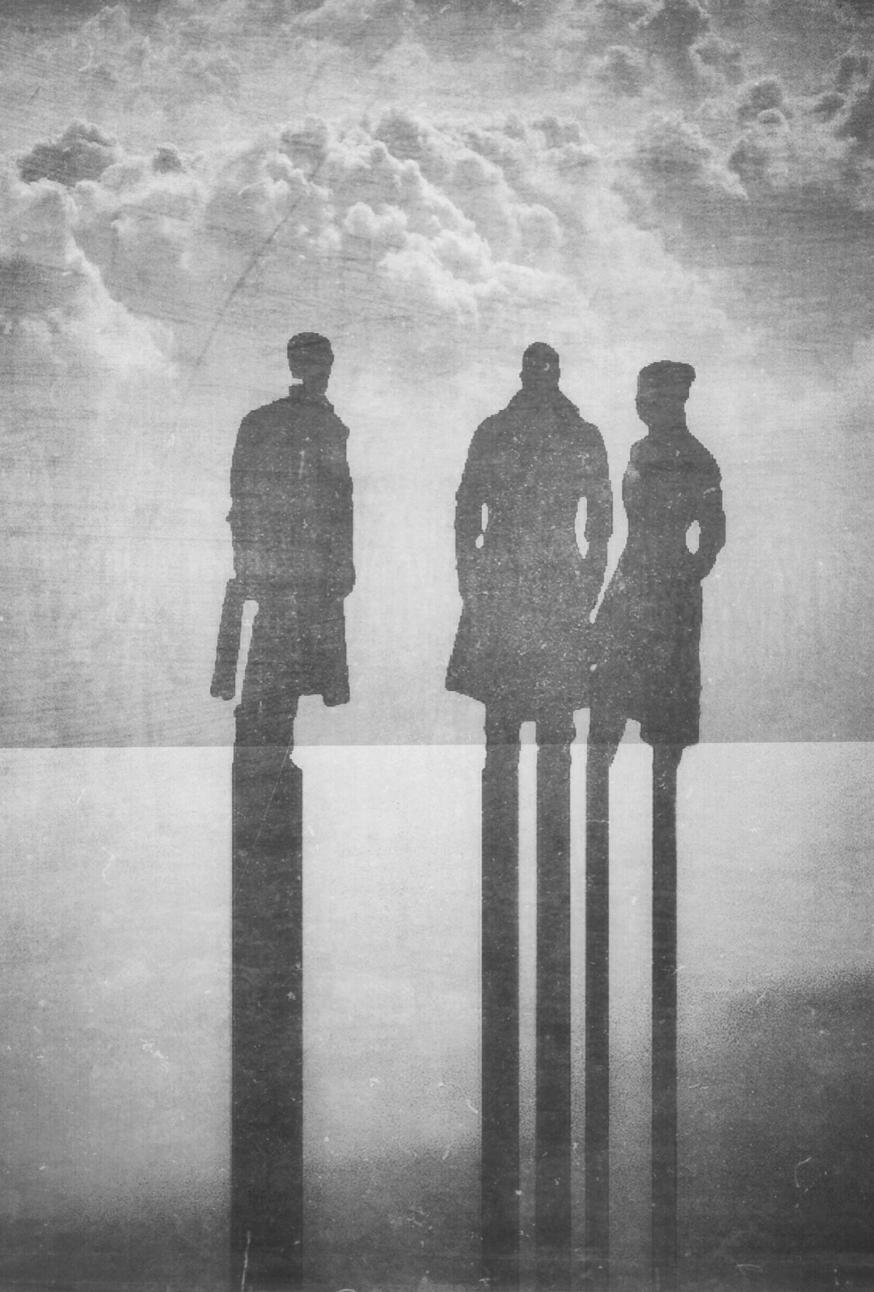 Re-working the real, uncovering a hidden universe, Roger Guetta captures something of the avant-garde spirit. For Guetta, images are like phrases or words. His aesthetics play on and with the image. The act of layering and reassembling that is an essential part of the artist's process is like writing with images. But before that Guetta is a hunter-gatherer of imagery, selecting and searching materials, objects and images from a range of sources, whether second hand stores, a field, a beautiful model, or that forest of signs that is our urban reality.
The journey Roger Guetta is on involves capturing visual cues. He then uses all the microscopic and macroscopic details of our world layering, cropping and enhancing them to build intensity in the final stages of his process. In this sense, the process of formulating images in the multi-layering is like a form of cognition. As intuitive visual investigations of the essential mysteries of life, Guetta provides us with a variety of points of perception within a single image. The image is no longer an icon, but instead a place to visit, where we can find multiple points of experience that exist at the fulcrum of the moment, or as many simultaneous moments, a sequence where multiple images are used to build textures of visuality.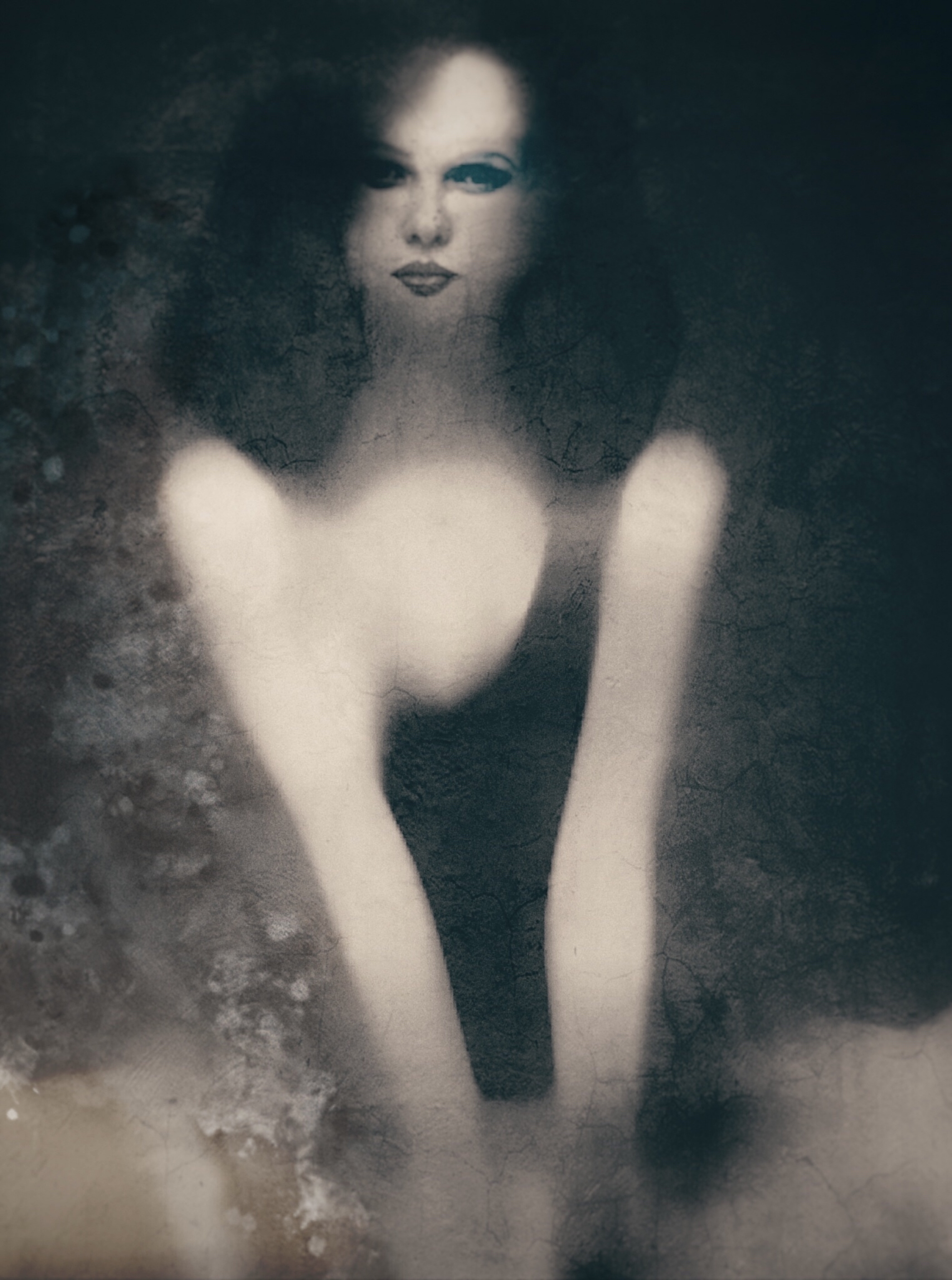 Like visual texts Guetta's photographs inspire each of us to build a meaning into what we see. He uses references drawn from the everyday. We discover, uncover details in the textures, colours, and movement. Guetta draws from everyday life for sourcing in his imagery for a reason. It enables him to participate in the theatre of life, like an anthropologist of instantaneity. Visual cues flower and explode out of a multiplicity of sources and flow out of a well that has no borders. We see no marks or evidence of the cropping in composition.
Guetta condenses, compacts, and layers with great speed. These photographs are visual oracular testaments to that great gift of consciousness we humans have. Guetta mines the unconscious as part of that dualistic process we are always dueling with. The speed of the action and decision-making in bridging imagery involves conscious and immediate choices in selection, as image builds on image to create imaginary worlds. These photos are not maps, but instead pools with depths of interpretation born of the digital age. Roger Guetta uses techniques with an acute awareness of photography's place within a full spectrum of visual processes from video, to web-based design, to commercial advertising, to televisual and multimedia.
Roger Guetta intuitively understands what the visual image is and can be. While most of these works were made over the past two years, in the 1970s and 1980s, Guetta produced a series using a Polaroid camera and SX70 film that revealed the influence of Lucas Samaras. The Polaroids were then re-photographed and blown up in Cibachrome to a larger scale. The look of these images is Baroque, embroidered, unreal. Titles are an integral part of Guetta's process and provide a human point of contact with the image. One recent image 'The Ensemble Waiting for their Props', has a 1980s feel. Inspired by the expressionist performance piece 'Place of Thunder' Guetta directed in 1979, that included masks, drums, a body, where audience participation added to the shock effect of the production, this image speaks of presence and absence, of prop scenarios and the theatre of the absurd. In 'The First Critical Theorist Criticizing his Second Critical Theory', Guetta references irony using the everyday, integrating a solemn copper body image amid a textural, hieroglyphic collagist splay of visual devices to build a resonance, an immediate concrete illusionism. 'Strong Presence in Association to the Event' is a real-time chronicle of illusionism, with a set of eyes disguised under a mask of material, gold leaf and white atmospheric effects; this is an image that reifies our sense of the hidden gesture. The mystery unlocks another mystery…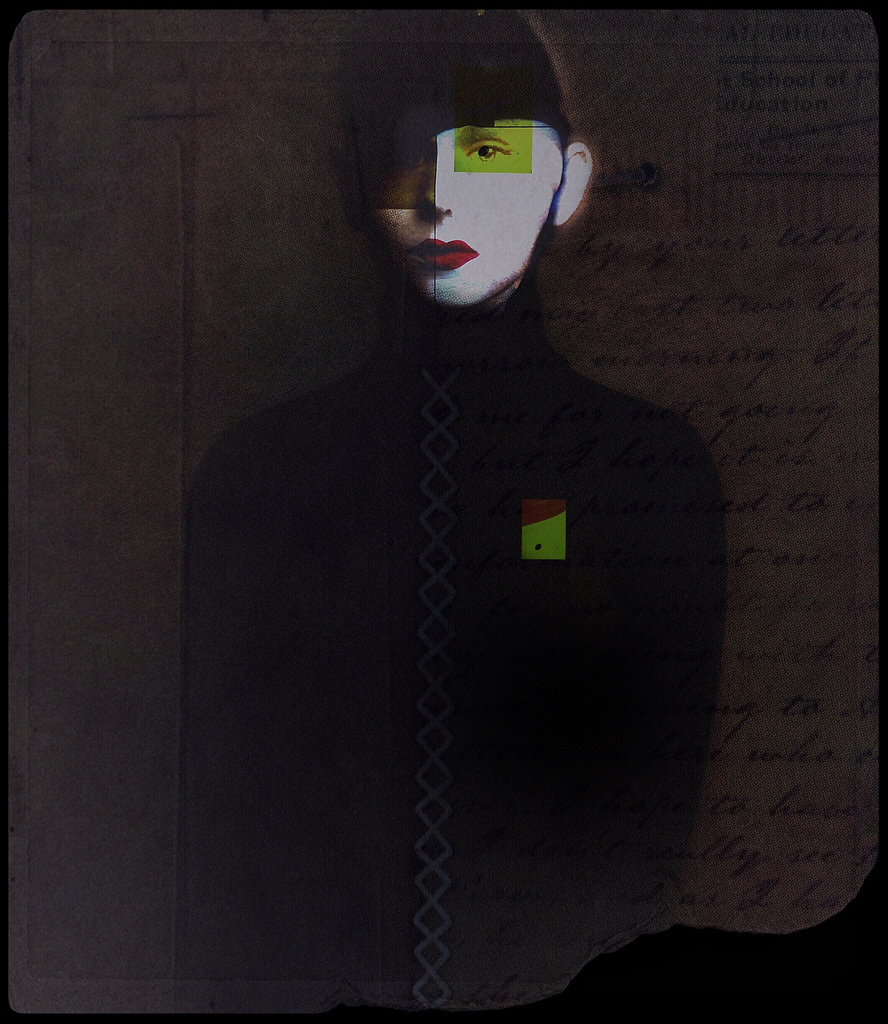 It is the way these photographs pull, turn, and work with the imagistic raw material they play with just as a painter would paint that makes them so engaging. The Photoshop of the digital era enables effects to be achieved that the Surrealists once used with their paintings to explore the unconscious. In our times 'reality' itself is surreal, for the contexts, object elements, even nature are transformed seemingly endlessly. 'Original context' is no longer what the artist works with. Imagery becomes a statement about a world in flux. Man Ray, Raoul Hausmann, and John Heartfield's experiments with collage and montage developed a creative language of association that was expressionist. In the same way Guetta's photoworks reference memory, imagination, sex, love, and life using imagery of the everyday, and with atmospheres of imagery that build and coalesce. Sometimes, the multi-sensory aesthetic is close to the aesthetic of contemporary Japanese photography.
Writing with visual layers, Guetta produces evocative, beautiful, and even classical works. We see it in the portraits, the faces. Other images metamorphose, and like embryonic mysteries, break open to reveal a multiplicity of visual facets. From the nudes and figures to the abstract light effects, a continuity is established between the visual variables. They become narratives on the sublime where the imagery is a vehicle that propels us to engage with universal and even spiritual motifs. So Guetta builds earth dreams in earth tones and vibrant colours in the factory where lightning and thunder are made. He engages us in a temporal way, referencing new technologies in the process, and with a sensuality born of experience. We see this in 'Old School Ride', an image of a 1950s car. 'Red Burn', with its vibrant red and yellow effects is so evocative. The process in 'Red Burn' involved exposing theatre gel on paper to the heat of photo lamps, whereby he colours melted somewhat, to then be stretched. Roger Guetta then photographs his experiment and it becomes an abstract study.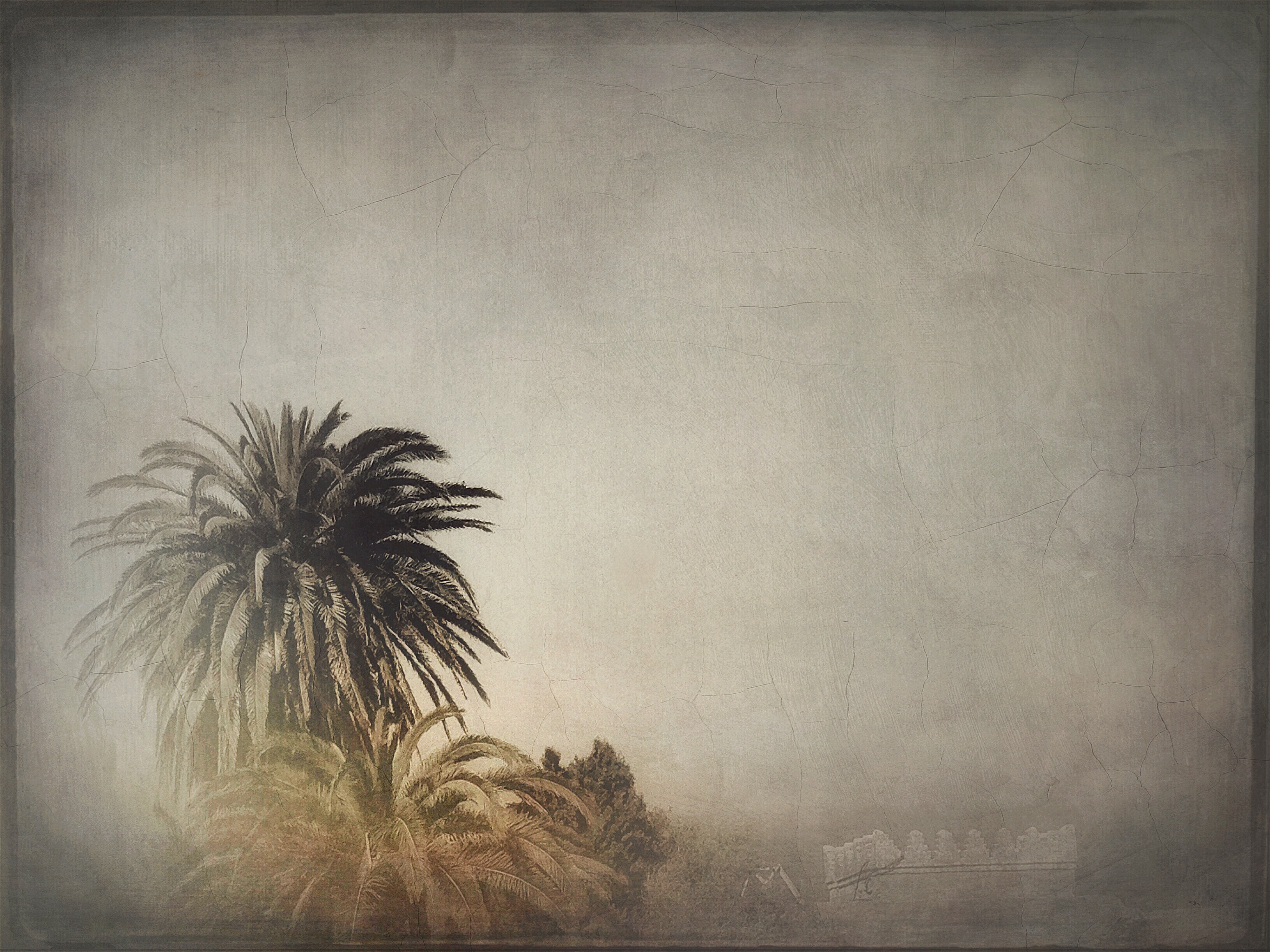 Spliced together from various sources, these photographs express an intuitive, sublime sense of the mystery of the everyday, for Guetta assembles visuals into truly unusual layered conjunctions. He juxtaposes light, colour, textures, and visual effects to reinvent imagery on an altogether different level. There can be a suggestion of abstraction even when the images are readable, for they are all abstractions from a supposed reality. One of the recent series Guetta has produced are the white on whites. The white on whites are like worlds within worlds, fleeting, ephemeral, interpretive constructions of a totality. As cosmologies the white on whites produce an infinity of effects that we read into, building meanings out of our experience. Our experience is every day, every way, always goes on, and Guetta's unconscious filters imperceptibly do their work. Sometimes we recognize the effects, other times we search. The search continues….
And there is another aspect to what Guetta seeks to discover in the imperceptible recognizable, and the merging of it all. That something is the language of commercial advertising that invades our reality in vast volumes daily. Commercial photography is the most volatile and creative tank of endeavor these days, particularly as it applies to the visual image. Each photo looks like it is captured from within a momentary flux of images, as if nothing were solid, or permanent. Instead we feel the ephemeral, ever changing nature of life and the way it is as we experience it. There is no ultimate rationale, just a series of visual cues and codices. Guetta interlaces these so as to present a scenario, but not as in theatre, or a plot, more like the way Joseph Cornell arranges his magic box assemblages, taking ordinary objects and transforms them by association, raising all this ordinariness onto a magical surreal plane of reality. What seems unreal is so real. We see this in 'The 7th Way to Cross a River'. Juxtaposing a tiny doll manikin with a zigzag abstract surface pattern, this becomes a universal magical mystery. Guetta dances on the end of a rainbow, slides images along its colourful, magical arch. As a photographer he is eclectic. He has a very wide range of styles that he can apply. We live in an era when a multitude of styles are available as source from the photographer. Roger Guetta understands all this intuitively.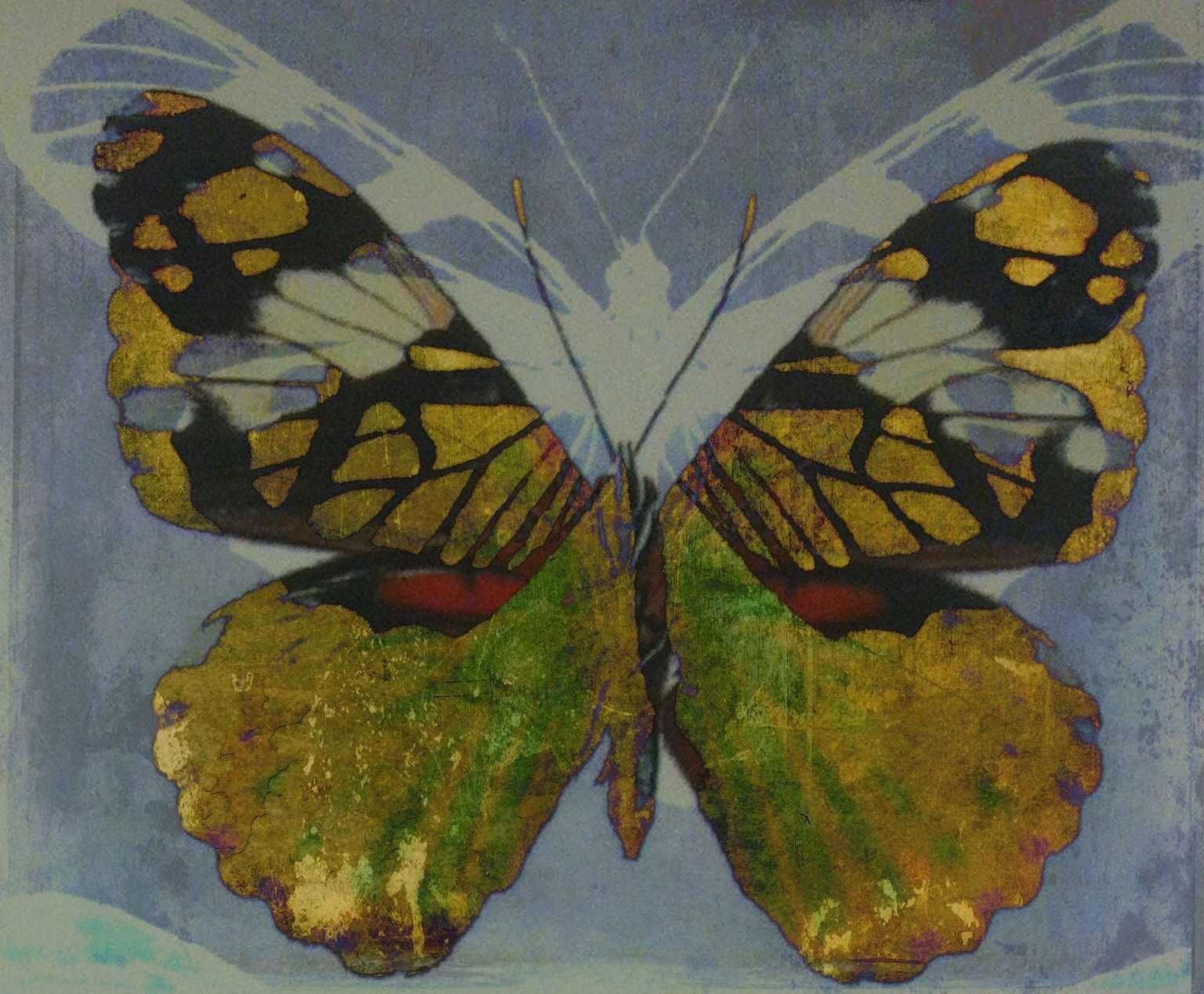 by:
John K. Grande has contributed his writing to Artforum, Vie des Arts, Vice Versa, ArtNews, Sculpture, Landscape Architecture, and The British Journal of Photogrpahy. He is the author of Balance: Art and Nature (Black Rose Books, 1994), Art Nature Dialogues: Interviews with Environmental Artists (State University of New York Press, 2007, , and Dialogues in Diversity: Art from Marginal to Mainstream, Pari Publishing, Italy, 2008 . Recent books include The Landscape Changes (Propect/Gaspereau Press, 2009) and Natura Humana; Bob Verschueen's Installations (Editions Mardaga, 2010) http://www.johnkgrande.com
http://www.year01.com/archive/grande.html

Some comments and testimonials from Flickr contacts:
"Places to visit, worlds into worlds, world in flux... you create magic. Like you experience and have experienced the world around you... a constant interaction between the world and you... your work is you, full, rich and magic..... "
__________________________________________________________________
'""Roger Guetta is one of the most prolific and imaginative photographers on Flickr. His work covers a wide range of styles and subjects, always demonstrating a wonderful aesthetic sensitivity and artistic sensibility You never know what will pop up next--and as a contact I have been surprised more than once--but it is always something to enjoy, reflect on, and be influenced by.."
I think it must be clear as crystal that Guetta experiences and captures melancholy and celebration from their depths to above their surfaces. Not only his photographic visionary compositions, but his piercing word sculptures, share with us, and stir us to create for ourselves mystical incursions into the very heart & soul of life. He is both artist and muse – giving us full grown, ancient oaks and fresh acorns."